The Special Needs Ministry here at Brentwood Baptist Church seeks to serve families or individuals impacted by disability. We welcome all individuals, regardless of need, into God's family and provide supports for success, community, and belonging.
We exist to create a safe and secure environment as we meet the unique needs of individuals and families impacted by disability, leading them to know Jesus, His love, and His purpose for them as they live on mission with Him.
We currently provide supports within the context of four ministries: preschool (birth-kindergarten), children, students, and adults. To learn more about each of these ministries and connect with a ministry coordinator, select the appropriate tab above!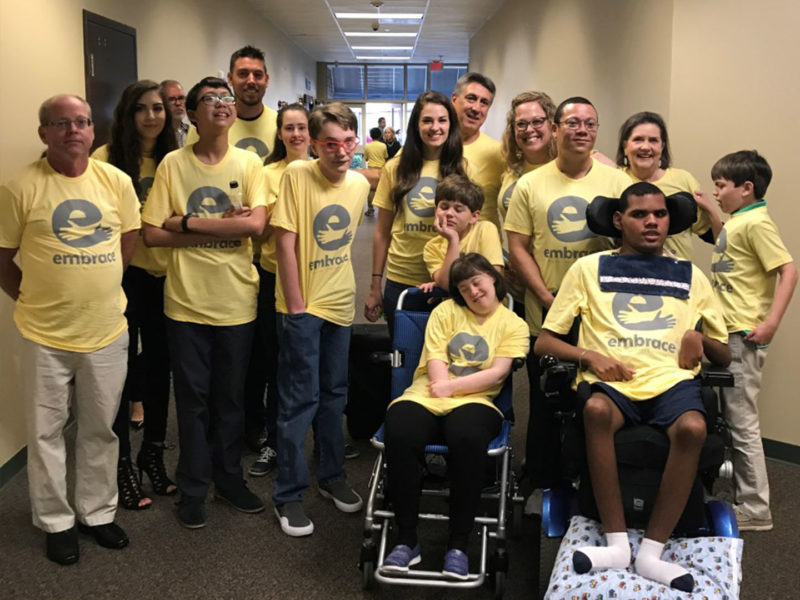 First-Time Guests
We look forward to meeting you and getting to know and love your family! Please complete the intake form. We will contact you shortly regarding next steps.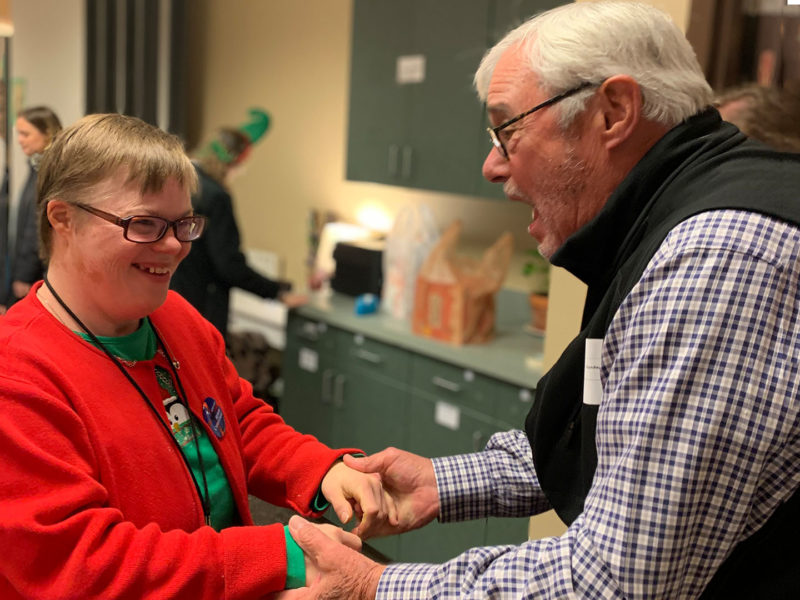 Safety
When your loved one is on the campus of our church, his or her safety is our top priority. That's why we work very hard to have plans in place in the event of an emergency, like a fire or tornado.