Student Ministry Livestream
Our livestream is the place where you can find all of our latest digital content! Each week we release new content to help students stay connected, encouraged, and grow in their faith. Subscribe and connect with us throughout the week!
Student Groups
LIFEGroups offer students a place for biblical, life-giving community. Groups are graded, gender-specific and led by qualified, vetted adult leaders. During this unique season, we are offering LIFEGroups throughout the week, both on ZOOM and in-person at off campus locations for the Fall Semester. To see group options or sign-up for one, click the link below!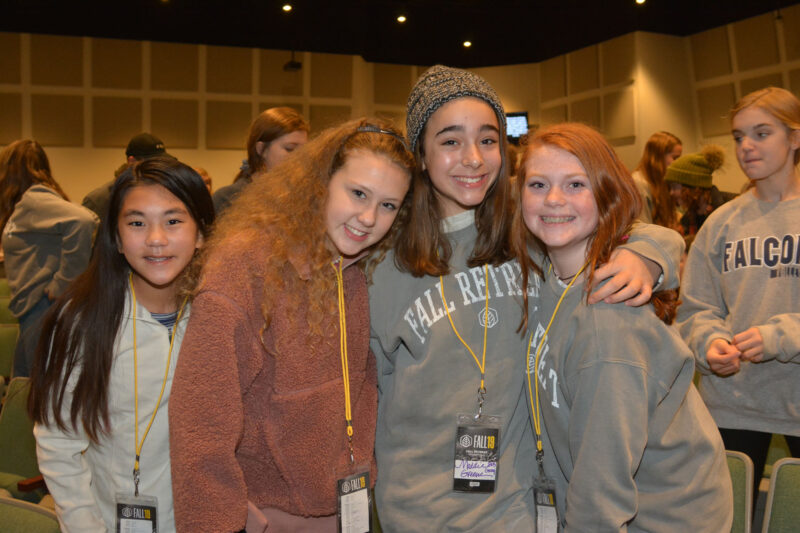 Students
Be a part of Brentwood Students online community! Find encouragement, community, and resources to help you grow.
Parents
Never miss another event! Join the Parent Facebook group to get all the updates on Brentwood Baptist Student Ministry, ask questions you may have, and stay connected with our student team.
Safety Guidelines
We're excited to start gathering off-campus during the Fall Semester while also maintaining the safety of our students and volunteer leaders. Check out our Small Group Safety Guidelines.