The Student Ministry at Brentwood Baptist is passionate about helping your student embrace the life God has for them as they believe, belong, and become who He wants them to be.
Sunday Mornings
Sunday mornings are designed to create a thirst within the students to know Christ and then equip them with the necessary tools as they pursue Him. Learn more about what to expect on a Sunday morning below.
8:00 AM BREAKFAST CLUB
Room 2046  |  Grades 6-8
Room 2022  |  Grades 9-12
The Breakfast Club is an early morning Bible study where students are split into middle and high school groups.  This time is lead by some of our incredible adult leaders who are passionate about investing in the next generation.
9:00 AM STUDENT WORSHIP
Hudson Hall | Grades 6-12
Students gather as a large group for a time of worship and introduction of the truth we're exploring that day in Hudson Hall. After a brief time of teaching, students break out into groups to focus on a more in-depth look at applying God's Word to their lives.  High School table groups are mixed gender but divided by grade, while middle school groups are divided by both grade and gender.
10:30 AM SMALL GROUP
Room 2046 | Grades 6-12
This is a smaller group Bible study time.  During this hour we combine middle and high school students for a time of teaching and discussion, facilitated by our incredible adult leaders.
Wednesday Nights
Each Wednesday night hundreds of students gather for worship in Hudson Hall from 6:15 to 6:45 PM and then breakout into LIFEGroups from 6:45 to 7:45 PM. Groups are grade and gender-specific, which allows students to open up as they explore God's Word, study-specific life issues, and build deep friendships.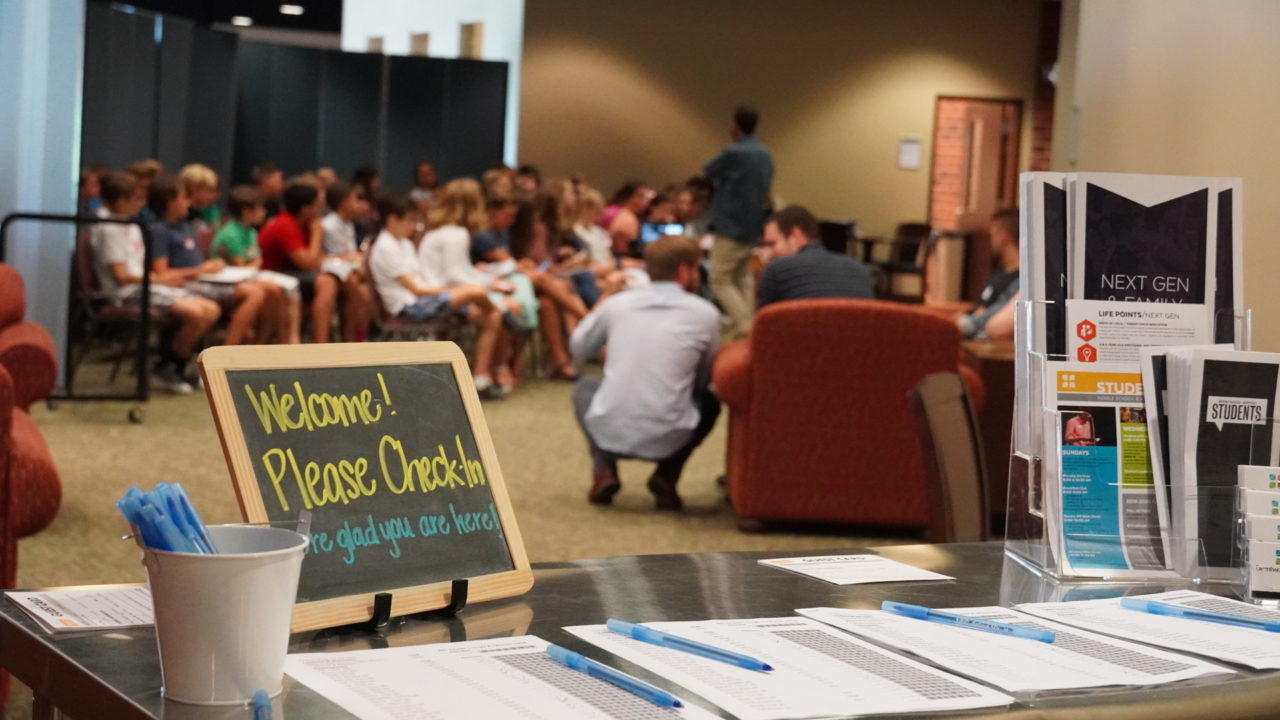 First-Time Guests
We can't wait to connect with you! On Sundays and Wednesdays, our welcome area is inside Hudson Hall. There you'll find friendly faces who will help you fill out an information card and introduce your student(s) to other students in their grade as well as their LIFE Group leaders.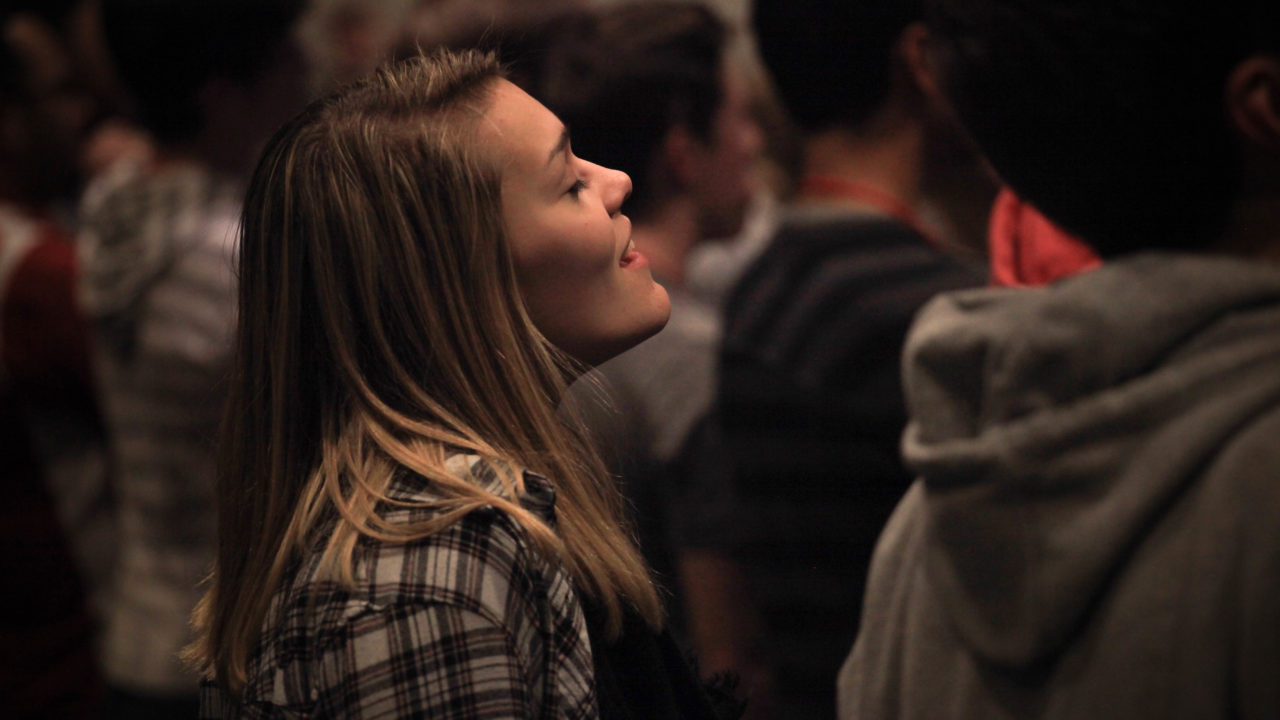 Keeping Your Student Safe
When your student is on the campus of our church, his or her safety is our top priority. That's why we work very hard to have plans in place in the event of an emergency, like a fire or tornado.