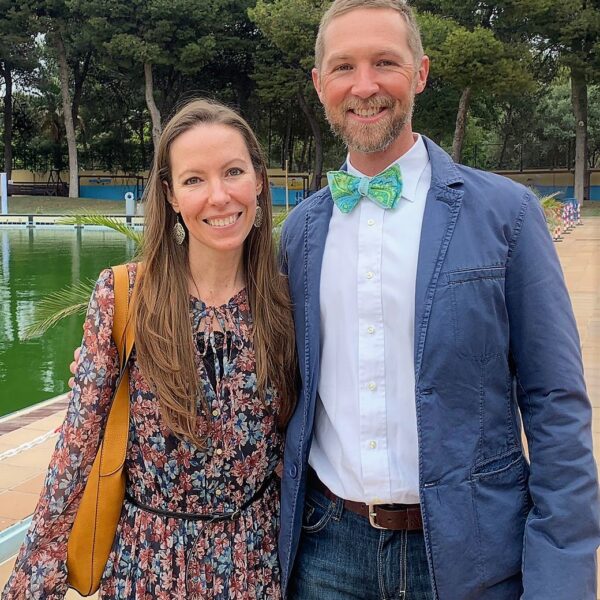 Give to support
Jason and Jennifer
Western Europe ()
Since 2013, Jennifer and Jason have served as church planners with the International Mission Board in Spain. Their calling is to see the gospel shared among the lost and for those new believers to join together in healthy families of faith that then go on to share how good God is with others.
Jason and Jennifer also partner directly with local believers with the singular goal of seeing Spain reached for Christ. While the percentage of evangelical believers in Spain is very low, God is doing great things and He is all powerful to complete His perfect will in Spain.
Prayer requests:
Pray that the Holy Spirit would give clarity in the task of reaching the lost. That through that Spirit-filled power that many would come to know, to love and to follow Christ.
Pray for the IMB team, local partners, and the local churches. That love and unity would draw others to want to know and commit to Christ.
Pray that the church plant would be bold in sharing Christ, united in mission, and overflowing with love.
It seems impossible to reach the 99% of Europeans that don't have a relationship with Jesus. Yet we labor in joyful anticipation that the Holy Spirit will stir the hearts of Europeans once again. 
brutal facts about the gospel and europeans
Back to All Global Workers