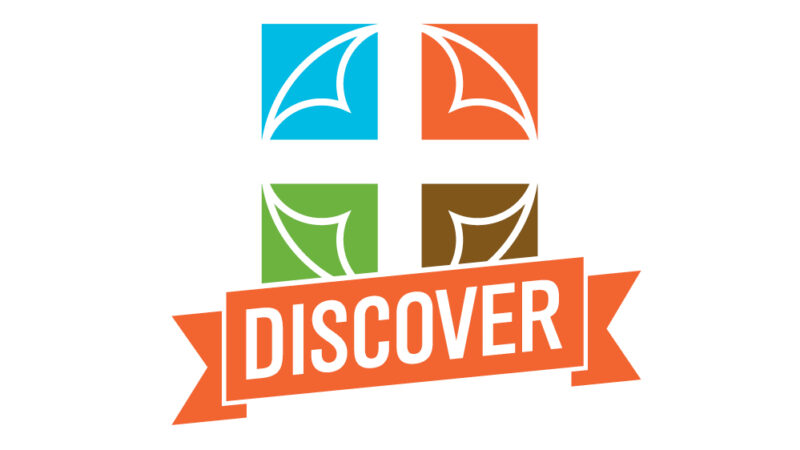 September 23
Our members make our church special. God has equipped each one of us to play a special part in our church family, and we want to help you Discover your unique role.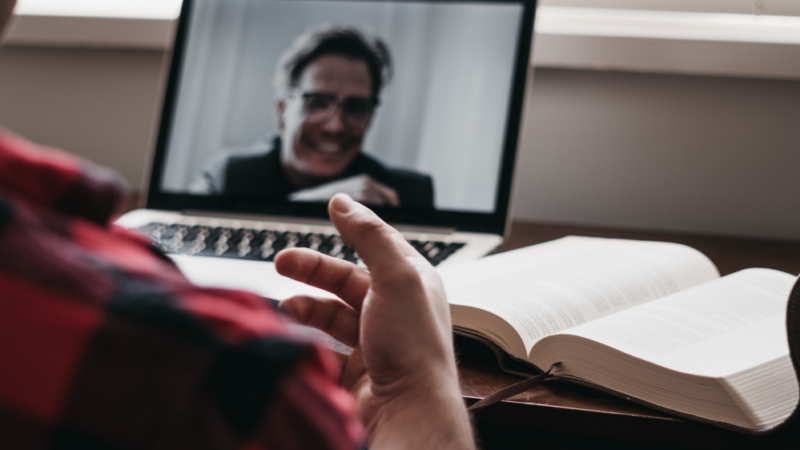 Your friends are looking for community, so why not invite them to discuss the Bible using questions from this week's sermon.
Community Food Project
Thank to all who participated in our Community Food Project supporting GraceWorks this year. Because of you, we were able to provide over $3,000 in donations and over 7,500 pounds of food! You can still participate to help alleviate food needs in our area. Text "FOOD" to 623623 or click here.
new kids & students resources
Looking for a way to engage with your child or student after Sunday's sermon? Each week, a campus minister will challenge and encourage kids and students based on the sermon for that week. Check out the latest resource available for kids or students.
Disaster Response Update
We recently sent a Disaster Response team to Lake Charles, Louisiana to begin some clean up efforts from the damage of Hurricane Laura. Our team of 4 was not only able to cut down 88 trees (a service worth $142,000), but also had 20 gospel conversations with people affected by the disaster. If you want to stay updated on our response to the latest disasters, click here.
Give
Through your faithful giving, God uses our church to serve others.
Stay Informed
Get our weekly eConnect delivered to your inbox.