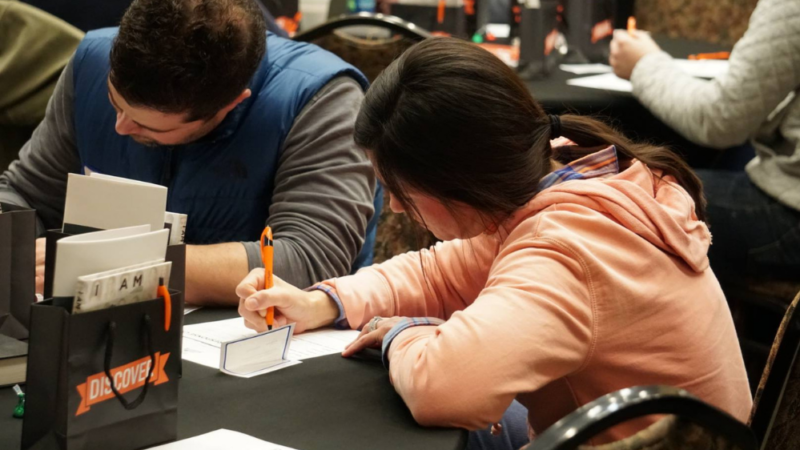 Upcoming Membership Class | April 21 & 28
When you attend Discover, you learn more about who we are, what we believe, how you can get connected, and how to use your spiritual gifts!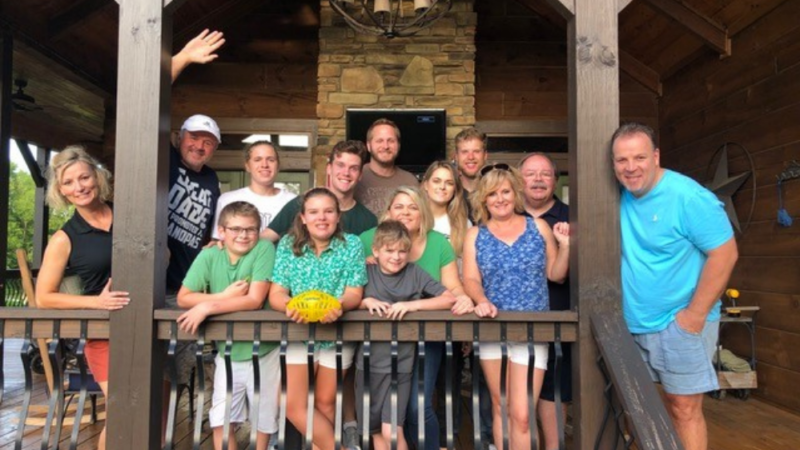 Pick up a Host Starter Kit in the atrium today!
Hosting a group of friends and neighbors has never been easier. Our Host Starter Kit is full of resources and information to help you get started.

Where will you go in 2021?
Sunday, April 18
We're excited to share stories of how we have been on mission to engage others in the past year, as well as what we have planned for the year ahead. You'll have the opportunity to explore how God might be calling you to go in 2021. Learn more!

Serving Our Community
April 19-24
Together, with Plaza Mariachi, we're on a mission to engage the Nations in Nashville through an outreach event including music, kids activities, recreation, booths, prayer, and more. Sign up to volunteer!

Summer is looking bright!
Student summer events are back this year! June and July are packed with fun opportunities for students grades 6-12. Run, don't walk! Registration is live! Register now!

Vacation Bible School | June 14-17
Grab your pickaxe and shovel! This year, we're headed to present-day Israel where discovery awaits at Destination Dig. Kids will unearth more than dirt by digging up exciting evidence from biblical events. Register now!

Nominations are open! Our Deacons actively serve our members and intentionally reach out to our community. Every year, our members have an opportunity to nominate men for our Deacon team. Nominations begin Sunday, April 11. Nominate someone today!

Confessions of a Burdened Believer. Typically when we think of "confession," our minds go straight to confessing our sin… but what if there's more? What other role can confession play within biblical community? Click here to read more.
Give
Through your faithful giving, God uses our church to serve others.
Stay Informed
Get our weekly eConnect delivered to your inbox.