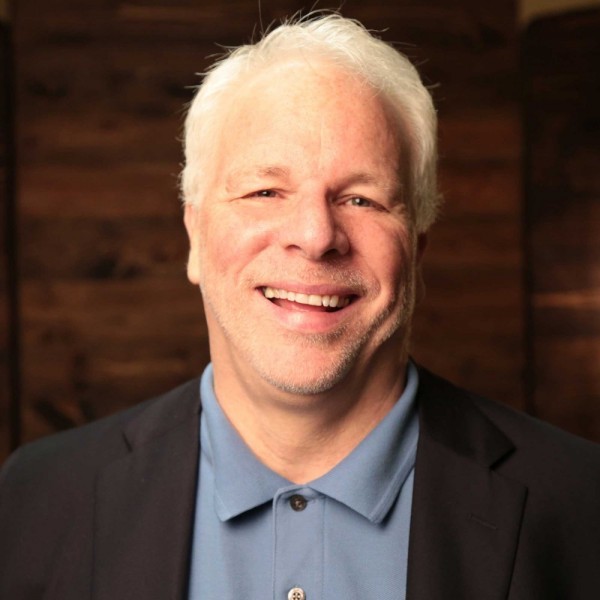 Mike Glenn
Senior Pastor - Brentwood
Mike Glenn grew up in a good home and went to church with good people. He graduated from Samford University in Birmingham, Alabama and The Southern Baptist Theological Seminary in Louisville, Kentucky. He's pastored churches in South Carolina and Tennessee.
Mike met Jesus for the first time when he was about seven years old, and he's kept meeting Jesus throughout his life. These became the most significant and impactful times of his life. It's why he went to seminary. It's why he loves the local church. Mike loves to tell people about who Jesus is, what He has done in his own life, and what He can do in the lives of other people. Living in relationship with Jesus Christ is the one thing that defines his ministry. Mike loves working with people to help them understand what the gospel means for them in their everyday lives.
Mike became the pastor of Brentwood Baptist Church in 1991. Under his leadership, the church has grown to a membership of over 10,000. Brentwood Baptist relocated to its present location in 2002 and became debt free in 2012. Mike has led Brentwood Baptist Church to begin a regional ministry called The Middle Tennessee Initiative. Since 2010, the church has grown from two campuses to seven located throughout Middle Tennessee.
Mike has served on various boards throughout his career, including the Executive Board of the Tennessee Baptist Convention, the Board of Trustees of Belmont University, and the Board of the Fellowship of Christian Athletes. Mike has written two books, In Real Time and The Gospel of Yes. He also writes on his blog, MikeGlennOnline.com and is a frequent contributor for the Jesus Creed blog on Patheos.com. You can follow Mike on Twitter @mikeglenn.
When he's not at church, Mike is usually at home hanging out with Jeannie, his wife and best friend. He loves to read and enjoy nice dinners with friends. He and Jeannie have twin sons, two daughters-in-law, and two granddaughters.
Back to All Staff